My Family
(Click on any picture to download a larger image)
---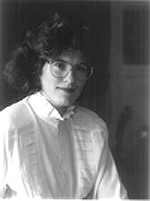 This is my wife. Her name is Maria Antonia. I will be discreet and only say that she is younger than me. And prettier too.

.

.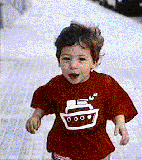 We have a son. His name is Oriol. He was born on January first, 1993. That was a New Year's Eve we will never forget. This picture was taken when he was 18 months old.
.
.
.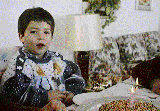 This picture was taken on his third birthday. Just before he was going to blow the candles. You can see he has grown.
.
.
.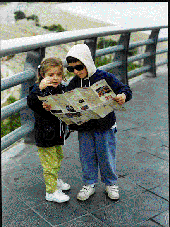 And this picture was taken when he was five. We took the picture but he set it up. It is not a snapshot: he (and his friend) are posing exactly the way he wanted to pose.
---





---
Author ©:Joe Miro
Dept. Matemàtiques i Informàtica
Universitat de les Illes Balears.